Search: 2017
Results 1 - 10 of 23
Results
Phone: (916) 395-5266
Fax: (916) 228-5751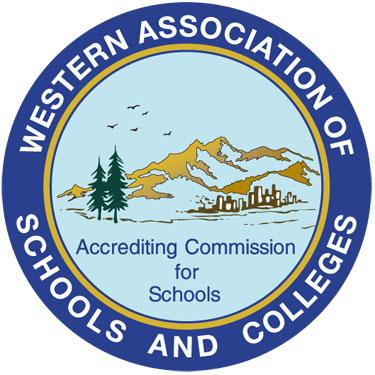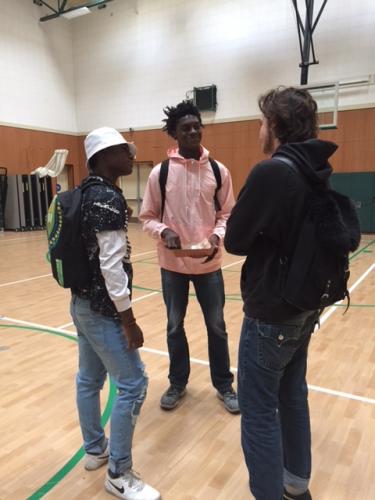 Teenagers are alive with questions about the world and their place in it. As they grow away from childhood, their questions shift and change.
"You are truly the best (educators) I have ever known..thank you for all you do to give a meaningful future to your students."
Carver is the first public Waldorf methods high school in California. Our curriculum is modeled on the traditional Waldorf curriculum: a four year developmentally based high school program integrating arts and adolescent development into all areas of the program. Our program meets and exceeds the University of California A-G admission requirements.
Academic Courses
Carver students have the opportunity to earn college and honors credit through Accelerated College Entrance (ACE) and Advanced Placement (AP) coursework.
"I am graduating a semester early from Willamette University because of the ACE early college credit I earned at Carver. That's saving me thousands in tuition, room and board."
9th Grade
10th Grade
11th Grade
12th Grade
Social Science:
Contemporary Global Issues/
Ethnic Studies and Geography
World History
US History (*ACE)
Government Economics (*ACE)
English 9
English 10
English 11
English 12 (*ACE)
Integrated Math 1 or 2
Integrated Math 2 or 3
Integrated Math 3 or Pre-Calculus
Pre-Calculus or AP Calculus
Biology
Chemistry
Physics
Environmental Science (*ACE)
Art
Spanish I
Spanish II
Internship
Physical Education
Physical Education
Electives: AP Art,
Music, Digital Arts
Electives: AP Art,
Spanish III (*ACE),
Music
The Arts
One of the most important things at Carver is the main lesson book. These portfolios give us an opportunity to look back at all we have learned: our essays, illustrations, art projects, drafts and lecture notes. As a senior I have made many portfolios and still enjoy he ones I made freshman year.
The Garden: "Nature is our textbook"
Our garden is Carver's centerpiece. Students take pride in the garden, orchard and arboretum.
The idea of a garden connected to the school is to restore the relationship between the earth and the students. Most youngsters have no idea how the food that they eat grows. We live in a technological world of instant satisfaction. We instantly connect with our friends by cell phone, we are instantly entertained by turning on the computer or TV, we use the drive-through to get our lunch instantly. Growing food helps us realize that our most basic need–food–requires many qualities that our technological society has forgotten. Growing not only helps us connect to the earth, it also helps us develop life skills.
A school garden is a living textbook that teaches the students how all life is interconnected and how we are all part of the cycles of life.
"The garden brings our campus to life. It is a beautiful background to our daily routine. Many students gravitate to it at lunch or while strolling during break. We experience the changing seasons and crops of vegetables in our garden, and even sample them!"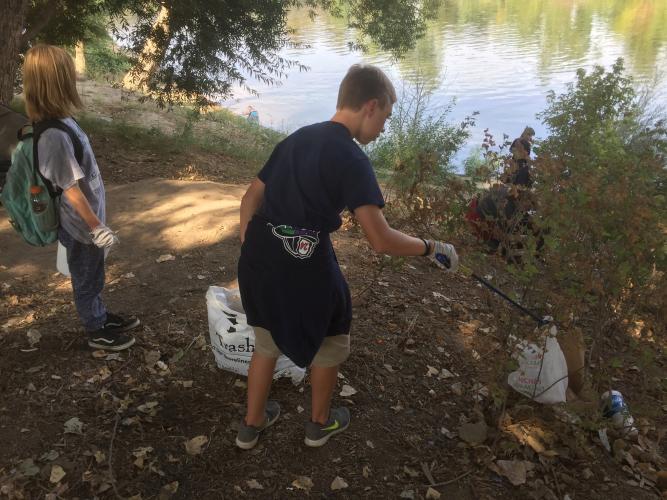 Community Service is your opportunity to gain leadership skills and to gain the self-respect that comes from helping others. Completing Community Service hours will improve your high school resume for college entrance particularly if you do your service for the same organization for more than two years. You can also complete a portion (up to 10) of your total hours on campus as long as you have worked with an outside organization for your grade level Integrated Unit Projects.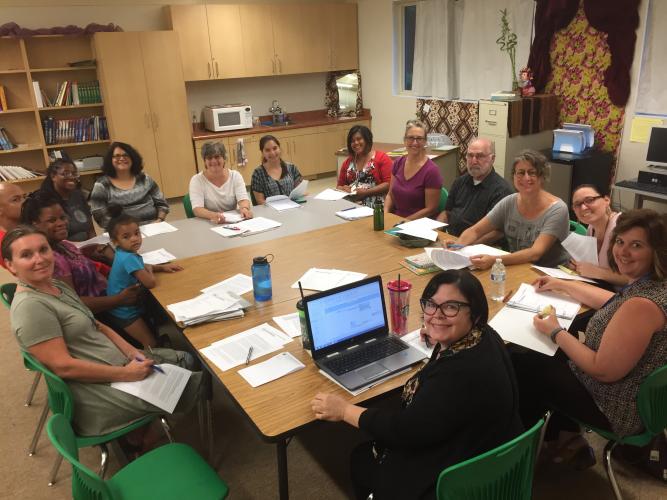 All parents and guardians of Carver students are members of the Guild. We support connecting the community to the campus and Waldorf programs at George Washington Carver School of Arts & Science.

The Guild meets monthly. Email and find out how you can help support our students! gwcguild@gmail.com