Search: About
9 results
Results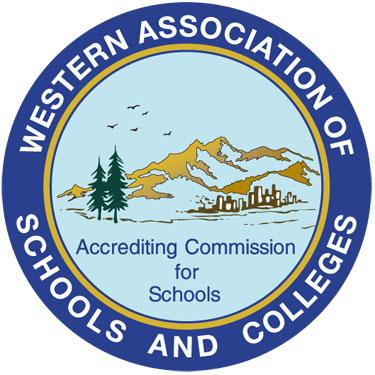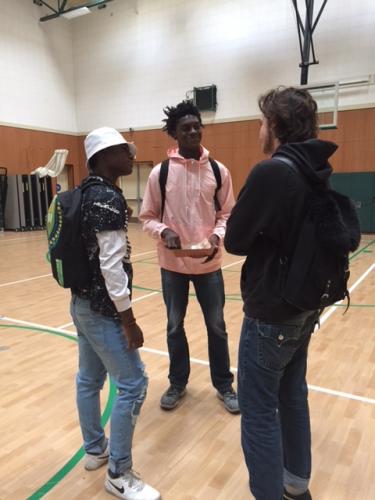 Teenagers are alive with questions about the world and their place in it. As they grow away from childhood, their questions shift and change.
The Waldorf High School
Excerpted from Understanding Waldorf Education: Teaching from the Inside Out by Jack Petrash
"After all, the function of education is to turn out an integrated individual who is capable of dealing with life…"
–J. Krishnamurti
George Washington Carver (January 1864 – January 5, 1943), was an American scientist, botanist, educator, and inventor whose studies and teaching revolutionized agriculture in the Southern United States. The day and year of his birth are unknown; he is believed to have been born before slavery was abolished in Missouri in January 1864.